Martin W Sampson
"Founding Father"
State University of Iowa Football 1889
Martin Sampson English Professor 1889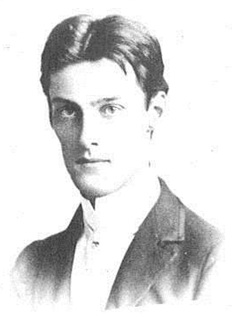 Foot Ball, the game as we know it today, began at the State University of Iowa in 1889. Professor Martin W Sampson, an english instructor at the University of Iowa, sponsored a meeting to organize Iowa's first football team. He was unanimously elected both captin and coach of Iowa's first varsity eleven. Martin W Sampson went on to score Iowa's first touchdown ever as well in 1890 when he blocked a Grinnell kick, scooped up the ball and raced it 70 yards to score.
1890 Team Photo (earliest known to exist)
Martin W Sampson close-up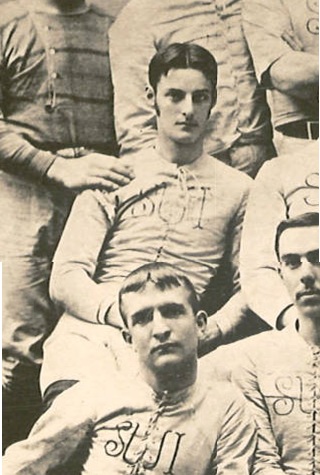 Martin W Sampson Autograph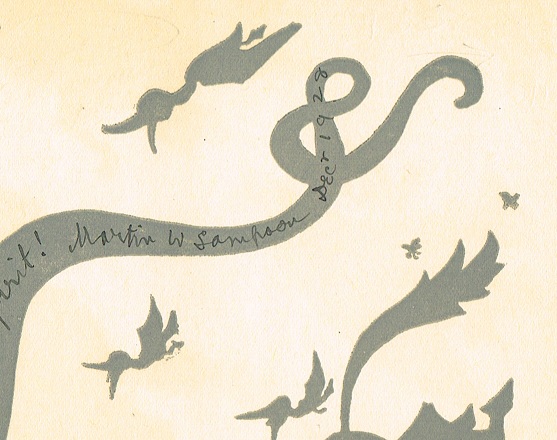 Below is an autograph of another one of the individuals who played on the 1st team of 1889. His name is Edwin L Sabin and he was one of three committee members listed in the very first Program/Rule book in 1889.
Edwin L Sabin Autograph

1889 1st Program/Rule Book
Shows Edwin as one of 3 committee members in 1889